Nokia Dots. Reinventing work experiences.
Product-service design
Nokia Dots is a mobile-based product service system comprising an app and a mobile accessory that enable an inter-office network for help and acknowledgement based on principles from positive psychology and theories on well-being.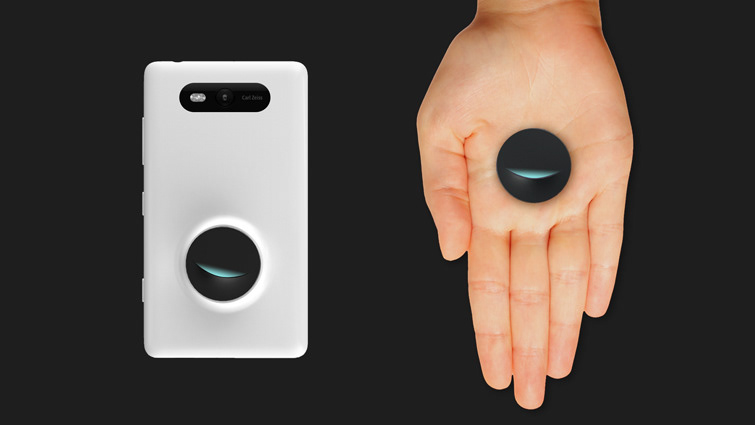 It aims to improve organizational culture by forging productive and deep working relationships. It creates well-being by giving employees an avenue to create value in the lives of one's who surround them. It relies on gratitude, empathy and the willingness to give to create happy working environments that boost efficiency and satisfaction.

Joint Master Program, TUDelft 2014 – Delft, the Netherlands
Project realized with Andrei Ganci, Eric Ringard, Karan Shah, Suwen Shen and Youge Xiao for Nokia-DX Beijing